It's Thanksgiving in America!
We talk about something old, something new, something borrowed and something blue. Which whilst being a reference to weddings normally, they don't ever come up in this post.
It's currently at the time of writing this Thanksgiving in the United States of America. Whilst we're not American... We don't have any US clients and there's no real logic to us even bringing up Thanksgiving. It still got us thinking about our time in business and what we're thankful for.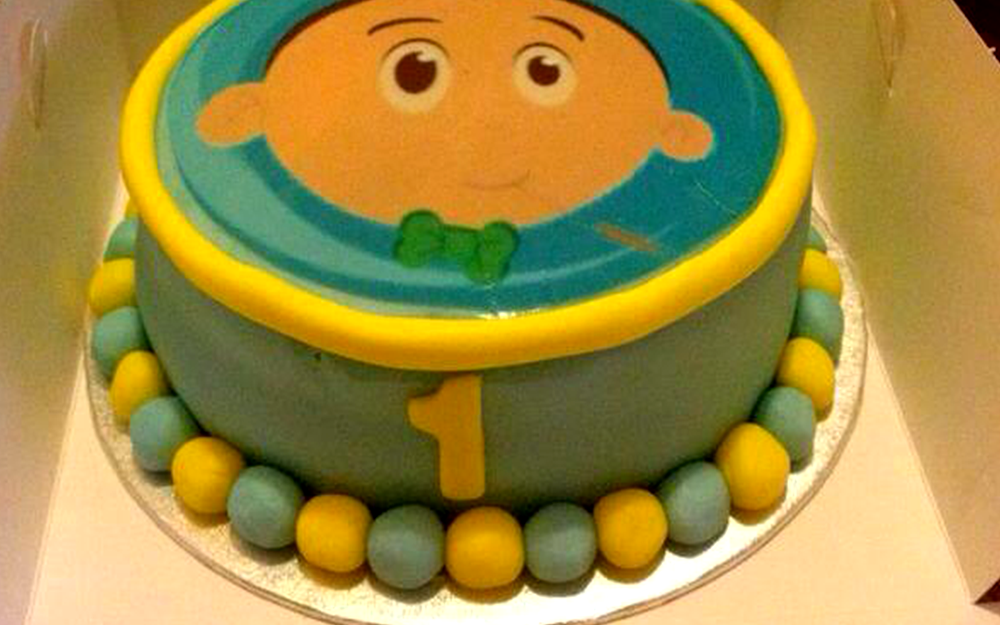 As a company we've passed our 1 year mark and are now almost 18 months old. Whilst that means we're still relatively young. We're reaching the stage of being a toddler business. (I have no idea if that's a thing). Yes there have been tantrums, we've made some messes and the initial cooing has definitely stopped. The important thing however is that we're growing up and becoming more mature.
Okay that might be going a bit far, us mature is hard to imagine, I grant you. But the growing is definitely true! Not just in terms of our portfolio which has definitely grown but also in terms of our talent at what we do. There are some tasks which would have taken us forever to do when we first started, but now because of the new techniques we've learnt, we're able to do much faster. That in turn has allowed us to grow and take more on.
It's important in life and in business to never stop learning. Whether it's learning a new tool on Photoshop or a new programming language which can make some tasks easier. The emphasis we've put on learning as we do things and never settling is why I think the toddler reference is apt. We're not total novices any more but we do respect how little we currently know compared to how much more we have to learn. That's not just about the things we do but about being in business and life in general. (Believing the mature bit yet?)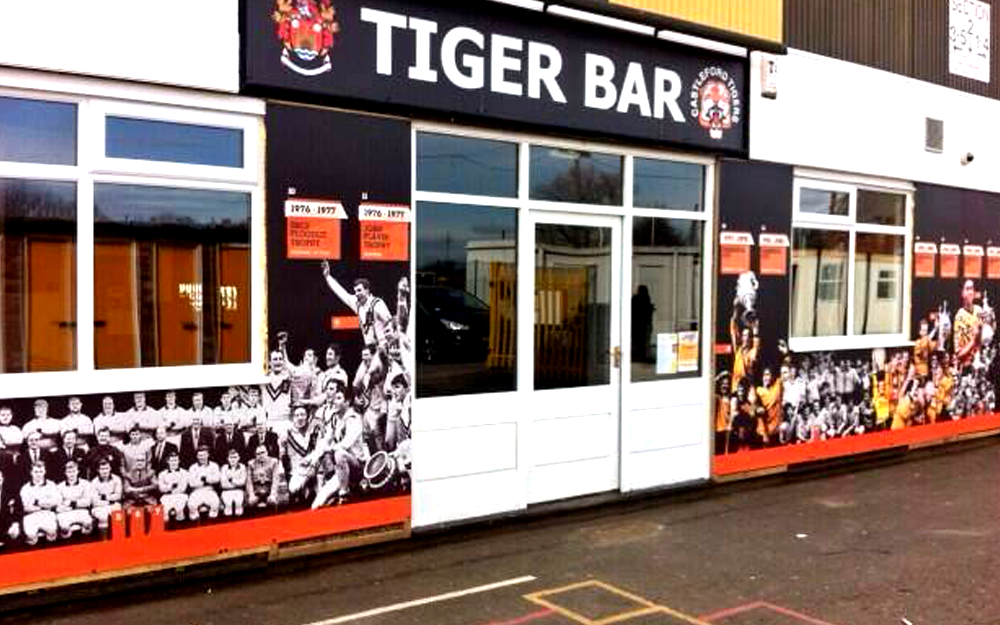 Over this past year and a half as we've learnt, we've expanded the services we've been able to offer. We've now completed several websites and the frontage for a bar. That was something we definitely didn't see coming. It was a big, frankly daunting task when we first started on it but we learnt a lot from it. Not just technique wise but also confidence wise. It was a challenge, we took it on and we delivered. As a business owner, that's a wonderful feeling.
On the website front we've created new infrastructure letting us get work done quicker than ever. We've adopted the use of frameworks such as Gumby that allow us to just concentrate on design and logic code. Not creating layout grids and setting break points. (Saves us the job of redoing a lot of the generic basics every time.) That's both sped things up and allowed us to make better websites than ever before.
So to summarise and finally make the tenuous tagline relevant. We are thankful for all the work our clients have given us. The support of our OLD friends. The support of our NEW friends. The knowledge and tools we've BORROWED from people smarter than us. And for continually being presented with new opportunities to learn and with it to grow.

And in case you're wondering, you've noticed the old, new and the borrowed but wondering, how am I going to fit blue in? Well that's simple, we're the blue, that's our colour. #5dc0ee if you're interested, another thing we decided over this eighteen months.
We're thankful that we get to do what we do and be who we are. In truth what more could we ask for?