Down to Business
Today I finally get to go full time with my business.
Today is a pretty exciting day for me, yesterday was my last day in my job as an admin assistant. Don't feel sorry for me please, it's an event I've been looking forward to for some time. As a result today is my first day working full time on Straw Jonny. It's a big change for me and for Straw Jonny, I've now got time to research new ideas and technologies, work on the marketing and maybe... just maybe start getting some exercise in to my life. We might have to wait and see on that one though.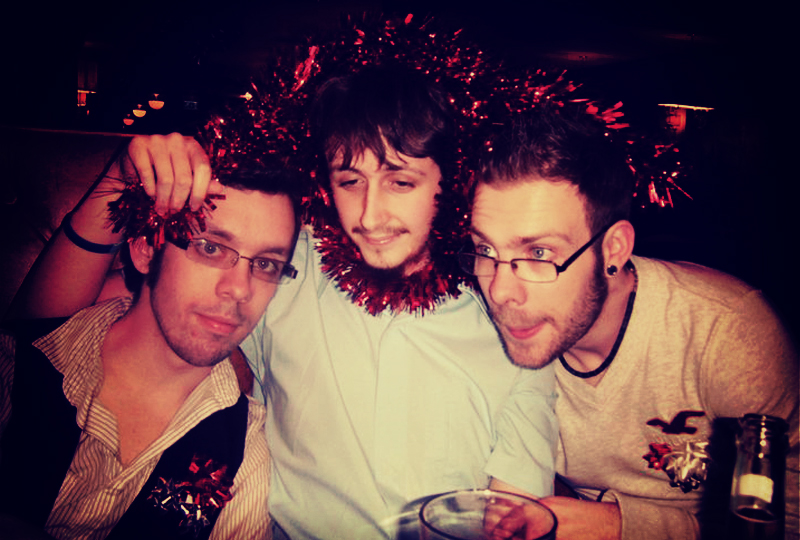 So happy it feels like Christmas in 2010.
Point is that today marks the start of a new chapter in my life and in our business. I'm looking forward to putting in more work than ever and with that pushing our fantastic little business forward. Over the next few weeks we'll be making an effort to get ourselves out there and noticed more. If you're reading this a month later then go me, it's working! We're also going to be adding to the list of services we offer, trialling some new ideas and getting some more interesting blog posts than this one added.
Thanks for putting up with my ramblings and for checking out our blog, we'll honestly be putting some more interesting stuff on here soon and if you ever want to chat with us, you can get in touch via our social media links or by dropping us an email to enquiries@strawjonny.com